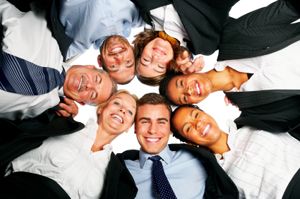 Our staff is a resource staff, capable of finding ways to help promote and build your business through print and design. We function as your right hand in marketing as well as day to day forms, stationary and all that you need to help you function effectively in your marketplace.
We draw from experience in all areas of printing, from black and white copies to extensive full color projects.
What we don't know today, we will research for tomorrow, in order to better serve our customers.